The Horning Promise
For more than 60 years, Horning has owned and created quality rental homes and collaborative developments that galvanize neighborhood investment.
Respecting the old and adapting for the new, we engage public, private, nonprofit and community partners to create dynamic, mixed-use projects that bring together retail, arts, and social service endeavors.
Our longstanding promise to our neighbors is underscored by a commitment to diversity, equity and inclusion that invites people from all backgrounds and walks of life to lift their voice and thrive. While serving and giving back to our communities, we provide attentive resident services and care for our employees as family.
Renowned Expertise.
Enduring Value.
Driven by founding values of excellence, respect, collaboration, and integrity, Horning partners with investors, non-profits, faith-based organizations, government agencies, and other developers to build a vibrant future for our communities in and around the nation's capital. We bring financing expertise, development experience and a passion for people and neighborhoods.
At Horning we're committed to addressing environmental challenges and doing our part to reduce our greenhouse gas emissions to confront the climate crisis. Over the past five years, we've added solar panels to 40 roofs at 14 of our communities across the metropolitan region. This investment in sustainability generates over 1,529,821 kWh annually.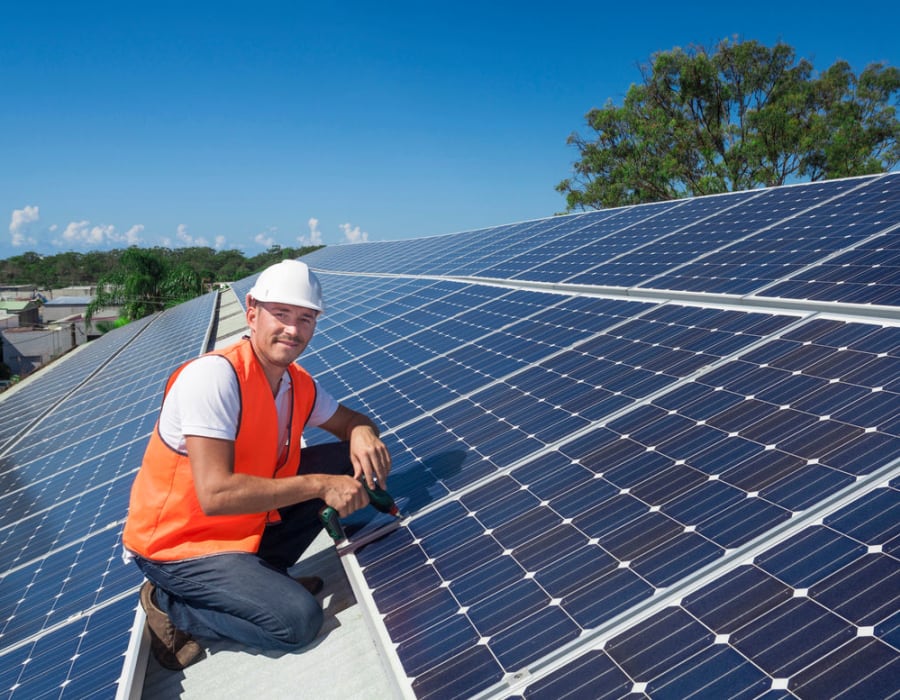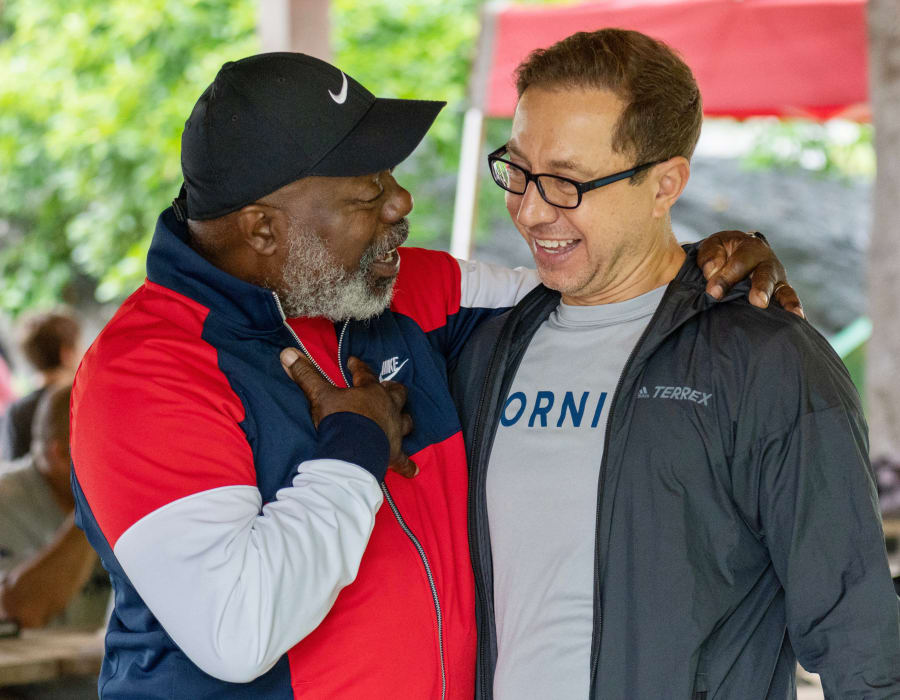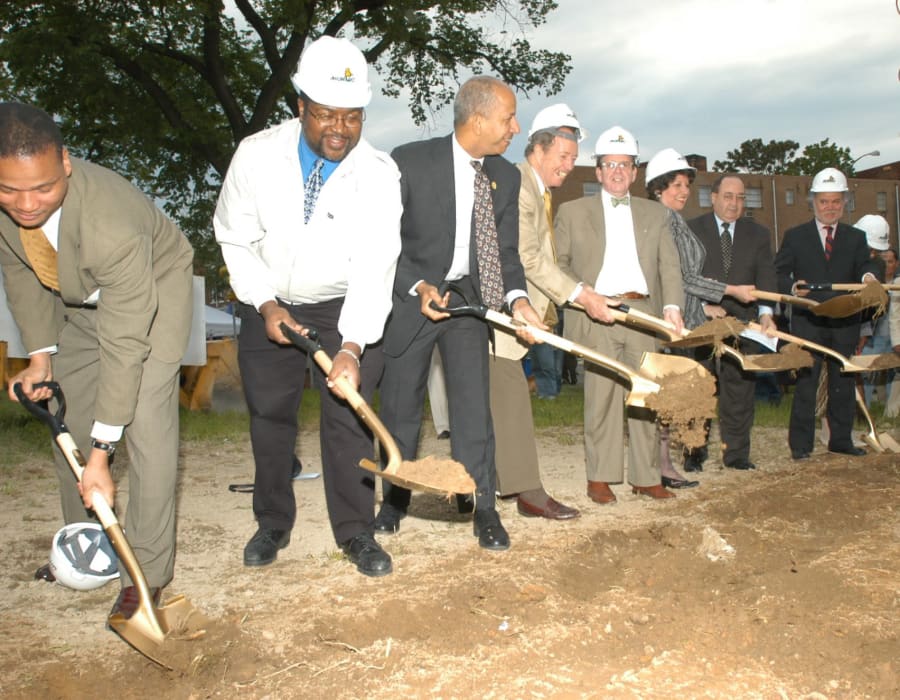 Our Communities
We're local from way back. As creators and owners of apartment and mixed-use communities, Horning has been investing in people and places throughout the city of Washington, D.C. and in neighboring parts of Virginia and Maryland. 
We're working in your neighborhood and investing in the city as a whole. On the Red Line, the Green Line, the Blue Line and the Yellow Line, Horning communities and developments are as diverse as the colors of the Metro. 
From Brookland to Van Ness, from Columbia Heights to Anacostia, we take pride in diverse and inclusive multifamily developments and dynamic retail projects that are exciting centerpieces of neighborhood life.